It's time to celebrate your tribe! Here are our top Hunter & Barrel dishes, designed for sharing
Sharing good food in great company is at Hunter & Barrel's core, and we have lovingly crafted our Dubai and Abu Dhabi restaurants to be the laid-back yet luxurious spaces you want to gather with your tribe.
Sunday July 30th is International Day of Friendship, an annual awareness campaign launched in 2011 by the United Nations General Assembly. With a dual purpose of celebration and education, International Day of Friendship aims to remind us that friendship between people, countries, cultures and individuals can inspire peace efforts and build bridges between communities – a concept that also encapsulates the spirit of the UAE!
Now, we realise there are two distinct camps of UAE foodies when it comes to whether a meal can or should be shared! If what you order is a no-go zone no matter how much the
friend at your table might mean to you – don't worry, we get it, and you can scroll on! But for the friendships that thrive on getting together to try everything in front of them, there
are some Hunter & Barrel dishes you'll be delighted to find we've designed for you.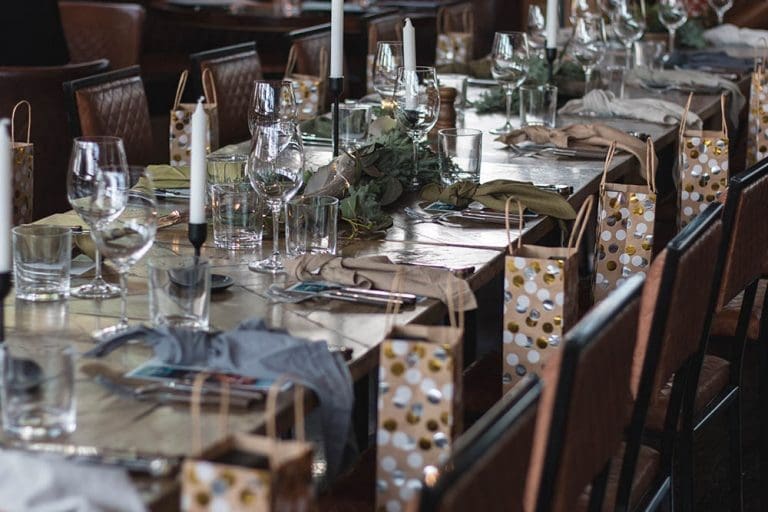 Hunter's share platter
Let's start with Hunter's Sharing Platter of Spicy Prawns, Smoky Chilli Wings, oozing Three Cheese Dip and crispy Calamari. A combination curated for the Hunter & Barrel customer who reads our list of incredible appetisers and could never be satisfied with just one, our Sharing Platter is a table-filling feast to unite and indulge over.
Continuing with our ideal meals for the undecided, the Hunter & Barrel Feast For Two combines three of our most popular fire-cooked meats. Bring your bestie to tuck into our Charcoal Roasted Chicken Skewer, 300g Wagyu Rump and Lamb Cutlets, served with Chunky Chips, House Salad and your choice of house sauce.
Our Sharing Steaks are the ultimate meal for a meat-loving crew. Come hungry to tackle our mammoth Angus Tomahawk (1.3kg) or Angus T-Bone (700g), both grain-fed for 250 days with a marble score of 2-4+, or bond over every beautiful bite of our Full Blood Wagyu Flank Steak (500g), with a marble score of 9+.
Save Some Room For Dessert
Desserts are a big deal for us at Hunter & Barrel, and we don't believe they should ever be skipped. With 11 – yes, eleven! – tempting options to choose from on our new A La Carte Menu, we guarantee there will be something to convince you that you DO have room!
And what makes dipping into a delectable pudding – such us our molten Chocolate Mi Cuit, comforting Baked Pain Perdu, fresh and fruity Pavlova or scrumptious, stacked Raspberry Macaron – even better? When that wickedly wonderful end to your Hunter & Barrel meal is shared with a friend.