The summer excitement continues as we're all set to unveil our updated drinks selection
Anyone who has sipped a barrel-aged cocktail from the Hunter & Barrel bar will know how seriously we take our drinks. Our beverage team undergo extensive and ongoing training to craft the most impressive and exquisite thirst-quenchers you've come across in Dubai and Abu Dhabi. But, more than that, they absolutely love what they do.
So, who better than to introduce our exciting new beverage menu than Bishnu Ban, Bar Manager at Hunter & Barrel UAE?
An updated drinks list! What's new, and why should I try it?
Yes indeed! The new Hunter & Barrel Beverage Menu includes a wider selection of craft beers, which we know will be well received here in the UAE. We've seen a growing interest From Dubai and Abu Dhabi beer fans for unique and flavoursome styles, so it was important to us to have plenty on offer for them to enjoy. Craft beers offer a wide range of flavours from various brewing techniques, and these can complement the rich flavours of our steaks. We have also expanded our wine list to allow us to showcase a greater variety of reds and sparkling from renowned vineyards around the world.
And what about those incredible cocktails…
Hunter & Barrel has always raised the bar with cocktails, and we have tried to elevate the experience even further by offering an even bigger, better cocktail selection in the new beverage menu. This includes exciting variations on margaritas and some tiki-style cocktails too. We crafted these based on customer feedback as well as market trends, ensuring that our drinks selection remains fresh, exciting, and aligned with the evolving tastes of our valued guests.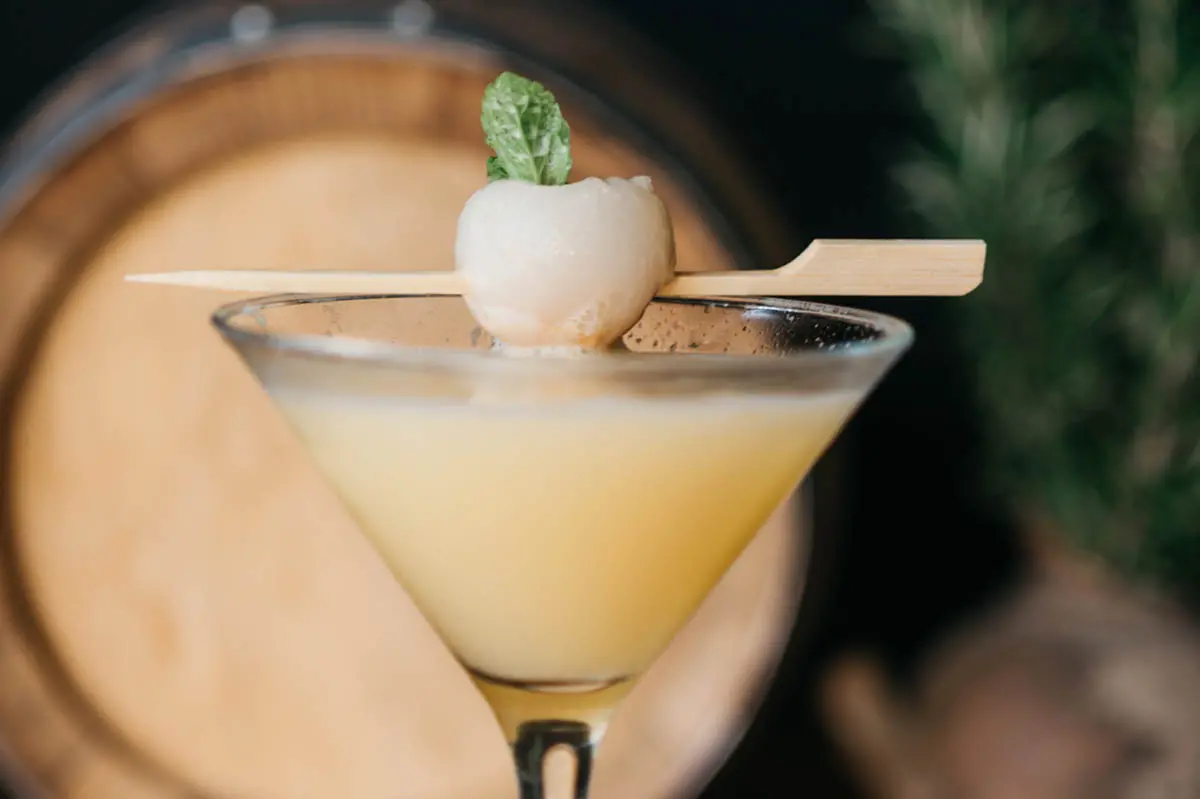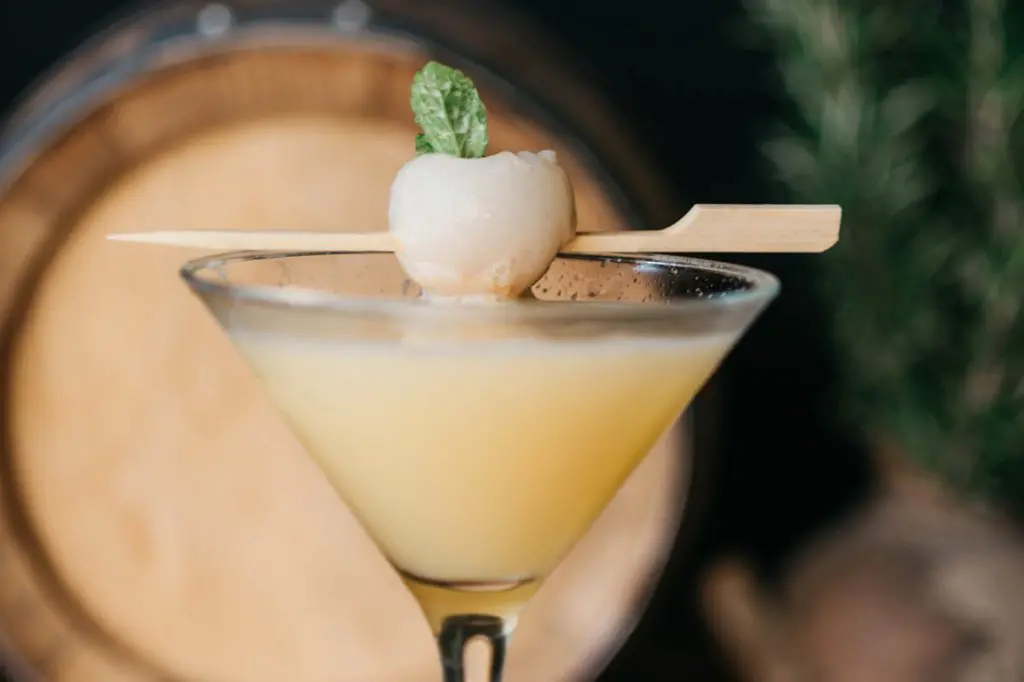 Will I really taste the difference in a Barrel-Aged Cocktail?
In terms of taste, cocktails made with barrel-aged spirits often exhibit a more complex and nuanced flavour profile, compared to a 'standard' cocktail. This is because the spirit is aged in a wooden barrel, allowing it to interact with the wood and absorb its flavours over time. The ageing process imparts notes of vanilla, caramel, or even a smooth smokiness. These additional flavours can enhance the overall taste of the cocktail, providing a very unique drinking experience.
What does the drinking experience of a Hunter Barrel-Aged Cocktail mean to you?
Cocktails made from barrel-aged spirits offer a sense of sophistication and craftsmanship. The ageing process requires time and patience, resulting in a drink that feels more refined. Hunter & Barrel customers appreciate the attention to detail and the artistry involved in creating our Barrel-Aged Cocktails. They always look as good as they taste, too – served in an elegant glass with garnishes – which adds to the overall luxuriousness. All these elements combined makes every order feel very special, no matter how many you have!
Stay posted for more details on Hunter & Barrel's menu launches.